Systematic Review on Recent Advancements and Liposomal Technologies to Develop Stable Liposome
Keywords:
Stability, Proliposomes, Phsensitive liposomes, Surface modification, Elastic liposomes, Immunoliposomes
Abstract
The fundamental problem with liposomal drug delivery systems is stability.The construction of a liposomal drug delivery system allows the precise distribution of medications to various bodily regions. It is advantageous for this delivery technique to transport both hydrophilic and hydrophobic medicinal molecules. Many liposomal drug delivery systems are approved by the regulatory authorities (Foodanddrug administrations and European medicine agency) and developed by various manufacturing industries. Despite of various advantages shown by liposomes for the potent delivery of drugs, they have a major issue of both physical and chemical stability. To avoid stability problems manufacturing scientists have developed some of modified liposomal formulations over the years. Proliposomes is one of the transformed liposomes which is a dried,free-flowing liposomal prodrug when it comes in contact with water forms a liposomal suspension. The other modified liposomes include pH-sensitive liposomes, immunoliposomes, surface-modified liposomes, and elastic liposomes. The pH-sensitive liposomes are uniquelycreated for delivering the drug into the change in pH. They can be delivered inside the cytoplasm via the endocytic pathway. The surface modification of the liposomes is done by using several polymers like polyethylene glycols for enhancing stability. Surface modification can influence blood circulation and eliminate drug interaction risk. The surface-modified liposomes are mainly designed for targeted drug delivery in cancer patients and tumor cells. Another type of stable liposome is the Elastic liposome, which is designed for topical liposomal drug delivery. In vitro skin delivery of drugs can be possible by the use of elastic liposomes. The last one is the immunoliposomes. These are mainly prepared by attaching antibodies to the liposomal surfaces for targeting the tumor-specific receptor. Using thioether linkages the immunoliposomes are prepared.The study contains various data on methods of preparations, characterization, and applications of the above-mentioned stability-enhancing liposomes. The objective of this study is to give a summary of the various stability-enhancing liposomes that have been developed over time.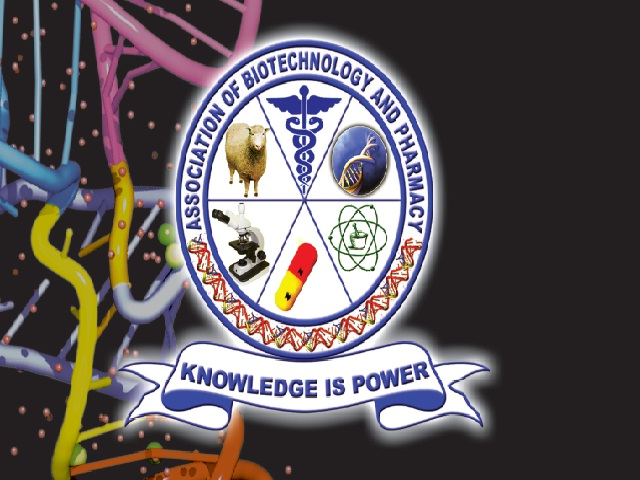 Downloads
How to Cite
Swain, B., Koilpillai, J. ., & Narayanasamy, D. . (2023). Systematic Review on Recent Advancements and Liposomal Technologies to Develop Stable Liposome. Current Trends in Biotechnology and Pharmacy, 17(1), 735–748. https://doi.org/10.5530/ctbp.2023.1.13