Review: An Overview on the Pathogenesis of Cervical Cancer
Keywords:
Cervical cancer, Pathogenesis, Aetiology, Carcinogenesis, HPV
Abstract
Cervical cancer (CC) is one of the most common and severe malignant gynaecological tumours affecting women worldwide. It remains a global health burden especially in low‑ and middle‑income countries. In Malaysia, CC is classified as the second most common cancer affecting women following breast cancer. The survival rate of CC in Malaysia is the lowest in Malays, followed by Indians and Chinese. This indicates several factors including age and ethnicity may significantly affect the survival rate among CC patients. Persisting infection with high‑risk subtypes of the human papilloma virus (HPV) is the main aetiologic factor for the development of CC in addition to other factors that are involved in the pathogenesis of the disease. Genetic modifications such as loss of heterozygosity, mutation and amplification as well as epigenetic mechanisms such as DNA methylation and histone acetylation have been reported to contribute to CC. Besides, local microbiota and environmental factors including smoking, diet and oxidative stress have been associated with the development and progression of CC. Hormonal dysregulation in CC patients and animal models suggest the role of hormones in cervical carcinogenesis. Increased understanding of CC offers the hope to limit the burden of disease and effective prevention programmes is particularly important as the disease is highly preventable. This article aims to discuss and provide a comprehensive overview on the pathogenesis of CC.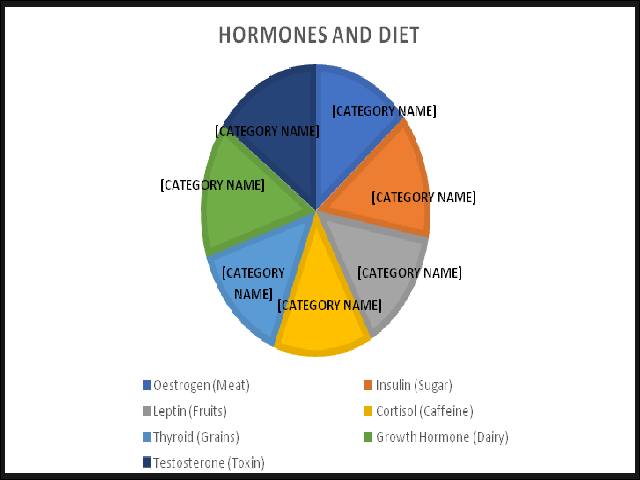 Downloads
How to Cite
Tan, L. F. ., Rajagopal, M., & Selvaraja, M. (2023). Review: An Overview on the Pathogenesis of Cervical Cancer. Current Trends in Biotechnology and Pharmacy, 17(1), 717–734. https://doi.org/10.5530/ctbp.2023.1.12