Evaluation of Anti-cancer Potential of Epigallocatechin and Berberine Loaded Chitosan Nanoparticle in Ehrlich ascites Carcinoma Bearing Mice
Keywords:
Berberine, Epigallocatechin gallate, EAC, Nanoparticle, MTT assay
Abstract
The goal of this study was to determine how the chitosan nanoparticle (EBNP) loaded with berberine and epigallocatechin gallate (ECGC) affected the Ehrlich Ascites Carcinoma (EAC) tumor cell line and its anti-cancer effects. The EAC cells were used to study the serum biochemical measures, endogenous antioxidants, lipid peroxidation biomarkers (MDA), histopathological, and hematological parameters. The in vitro cytotoxicity test revealed that EBNP's IC50 value was 48.55 μgm. In EAC- bearing mice, biochemical measures like total protein, creatinine, bilirubin, SGPT, SGOT, and ALP levels increased. Administering EBNP at high and low doses reduced the raised level to the point closest to normal. The hematological parameters like WBC, ESR, and CRP level increased in EAC bearing mice and the administered nano formulation reduced the level significantly. The liver homogenate in EAC bearing mice showed that anti-oxidant enzymes such as SOD, catalase, GSH, GPX and GST level drastically declined. The EBNP nano formulation elevated this level significantly in a dose dependent manner. In mice with tumors, the level of the lipid peroxidation marker MDA increased. The discovery that MDA level decreased in comparison to control demonstrated the effectiveness of the nano formulation in preventing lipid oxidative degradation.The 5-Flouro uracil was used as std for comparison and all the results are statistically treated to verify its significance at P<0.05 level. Based on the histological studies on kidney and liver, EBNP nano formulation had reversed the kidney and liver damage.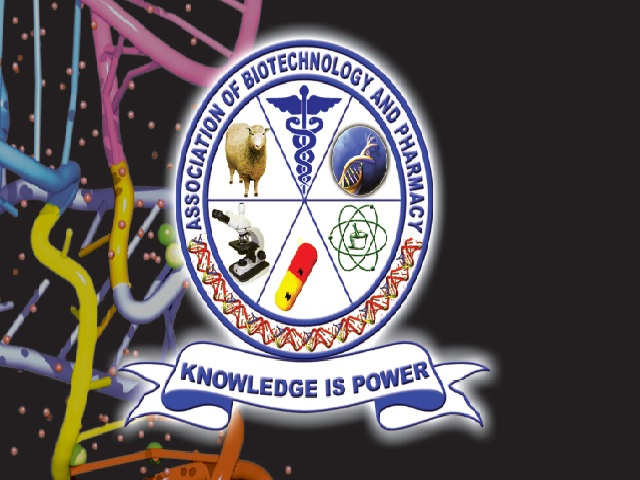 Downloads
How to Cite
Sindhuri, G. V., Mariappan, G. ., & Subramanian, S. . (2023). Evaluation of Anti-cancer Potential of Epigallocatechin and Berberine Loaded Chitosan Nanoparticle in Ehrlich ascites Carcinoma Bearing Mice. Current Trends in Biotechnology and Pharmacy, 17(1), 697–716. https://doi.org/10.5530/ctbp.2023.1.11