In vitro Evaluation of Antioxidant Activity of Ripe Fruits of Averrhoa carambola L.
Keywords:
Averrhoa carambola, Antioxidant Assays, Total Phenolic Content, Total Flavonoid Content, Correlation
Abstract
The study evaluated the antioxidant activities of petroleum ether and ethyl acetate extracts of ripe fruits of A. carambola by multiple in vitro assays- DPPH and ABTS free radical scavenging, Nitric oxide scavenging (NO), Total Antioxidant Capacity (TAC), Iron chelating activity and ferric reducing antioxidant power (FRAP) along with the determination of total phenolic and flavonoid contents. The extracts exhibited scavenging of DPPH and ABTS free radicals and of Nitric Oxide in addition to significant levels of iron chelating activity, ferric reducing power and total antioxidant capacity. The total phenolic and flavonoid contents of the two extracts were found to be significantly different. A positive correlation was observed between the antioxidant activities and the phenolic content of the extracts.  Read more...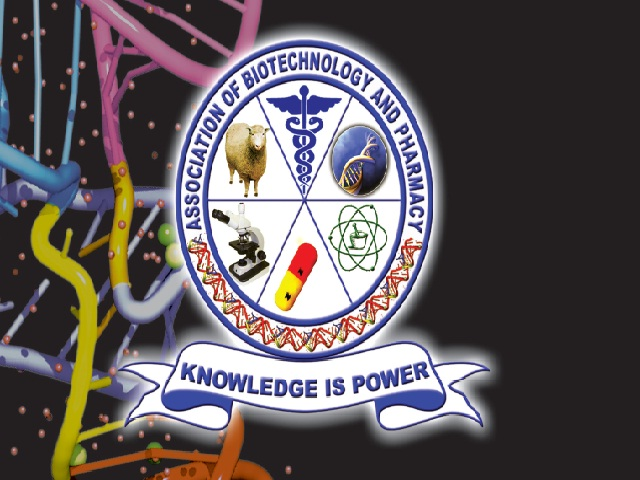 Downloads
How to Cite
Yasmin, N. ., & SOOD, K. . (2023). In vitro Evaluation of Antioxidant Activity of Ripe Fruits of Averrhoa carambola L. Current Trends in Biotechnology and Pharmacy, 17(1), 688–696. https://doi.org/10.5530/ctbp.2023.1.10