Efficacy of Entomopathogenic Fungi Beauveria bassiana in Pest Management
Keywords:
Biopesticide, Beauveria bassiana, Mycoinsecticides, Pest control
Abstract
Indiscriminate application of chemical pesticides to the crops is a major threat today to the environment. Chemical pesticides degrade the environmental quality and drastically affect human health. To address this issue, many studies have been conducted which recommend the use of biopesticides and highlighted the importance of entomopathogenic fungi as biocontrol agents. Application of Beauveria bassiana has been found to protect many crops from pests and prevent the dreadful impacts on environmental degradation. Biocontrol agents also play an important role in preventing environmental pollution and therefore used as a component of integrated pest management. Biocontrol agents help for sustainable agroecosystems mostly in tropical regions. It is found naturally, it is cost effective, eco-friendly with antimicrobial properties. The main aim of this review is to outline the importance of Beauveria bassiana and highlight its role in controlling the multiple pests and in minimizing the final yield losses.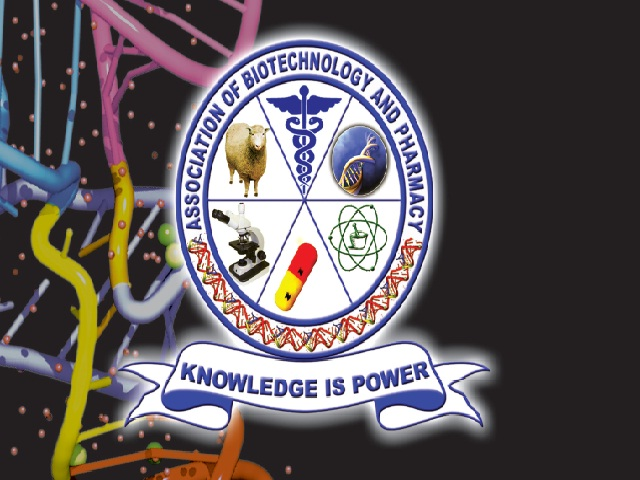 Downloads
How to Cite
MVK, S. ., & N, J. (2022). Efficacy of Entomopathogenic Fungi Beauveria bassiana in Pest Management. Current Trends in Biotechnology and Pharmacy, 16(4), 553–561. https://doi.org/10.5530/ctbp.2022.4.88