Automated Detection Of Breast Cancer Using Machine Learning Algorithms: A Comparative Analysis
Keywords:
Breast Cancer, LightGBM, Jupyter notebook, Pearson Correlation, ROC curve, Accuracy, F1 Score
Abstract
Breast Cancer is one of the most commonly diagnosed cancers in women. There is a 12.6% chance that a women can develop invasive breast cancer in her lifetime. All the clinically performed methods have some limitations. Automated diagnosis became an important area of cancer studies. Development of such systems require machine learning algorithms. Machine Learning has became a popular tool in the field of medical diagnosis. This study aims to provide a comparative analysis of various algorithms that can be used in the classification of Breast Cancer. The dataset used was retrieved from UCI machine learning repository and was created by University of Wisconsin. A total of 9 algorithms were employed to classify Benign and Malignant Tumors. 9 models were created using these algorithms. These models were compared by various metrics such as Accuracy, Precision, Recall Score and F1 Score.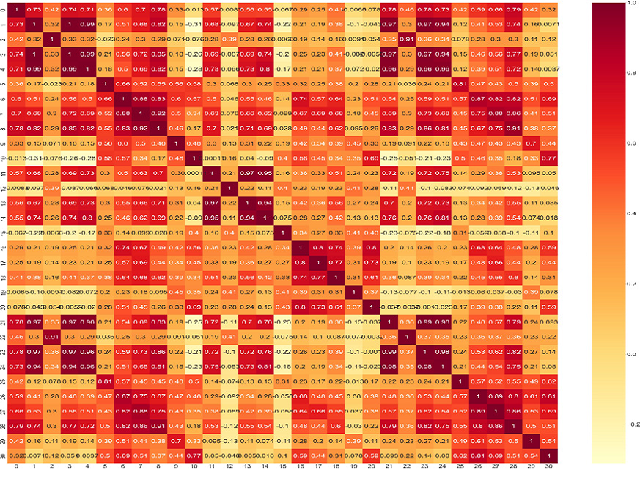 Downloads
How to Cite
Oguri, V. S. B. ., & Poda, S. . (2022). Automated Detection Of Breast Cancer Using Machine Learning Algorithms: A Comparative Analysis. Current Trends in Biotechnology and Pharmacy, 16(4), 481–489. https://doi.org/10.5530/ctbp.2022.4.81