A Comparative Study of Lipid Profile in Oral Squamous Cell Carcinoma (OSCC Cases and Controls
Keywords:
Lipids, Cholesterol, Triglycerides, Oral Squamous cell carcinoma, Head and neck cancers, HDL, LDL, VLDL, Areca nut, Alcohol, Tobacco, Smoking, HNSCC, Carcinogenesis, Oral cancer.
Abstract
The purpose of this study is intended to detect and evaluate serum lipid concentrations and establish the interrelationship between the lipid profile variables for both oral and non oral cancer. This case control study included 100 clinically diagnosed and histopathologically confirmed OSCC cases and 100 age and gender matched healthy control subjects who had neither any history of cancer nor suffered from any major illness. Serum lipid concentrations such as total cholesterol, HDL cholesterol and triglycerides were determined by enzymatic colorimetric assays. LDL and VLDL cholesterol concentrations were calculated from the above findings. ANOVA was performed to compare mean, standard deviation and P- values of the parameters using SPSS 15.0 version for windows. The results have shown significantly decreased levels of serum lipid concentrations in OSCC cases when compared to normal control subjects, showing an inverse relation between serum lipid levels and Oral Squamous cell carcinomas. The detected lower concentrations of serum lipid components in the head and neck cancer cases might be due to the utilization of lipids by the cancer cells to maintain cell integrity. Plasma lipid status may be a useful bio-marker indicator for initial changes occurring in neoplastic cells.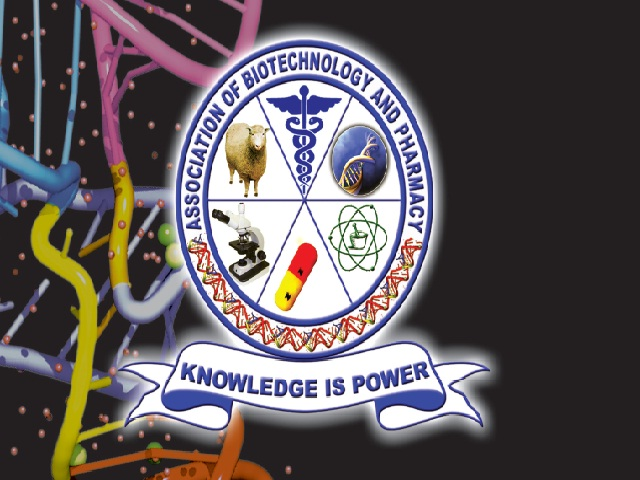 Downloads
How to Cite
Gadde, S. ., Poda, S. ., & Addala, L. . (2022). A Comparative Study of Lipid Profile in Oral Squamous Cell Carcinoma (OSCC Cases and Controls. Current Trends in Biotechnology and Pharmacy, 16(4), 429–444. https://doi.org/10.5530/ctbp.2022.4.77