Formulation and Optimization of Liposomes for Antihypertensive Drugs
Keywords:
Liposomes, Solubility, Verapamil, Nano carriers
Abstract
The basic purpose of this study to formulate and Characterized Verapamil loaded liposomes. a drug which having 20 percentage of oral bioavailability , biological half-life is short and extensive first pass metabolism. Verapamil loaded liposomes were prepared by using film lipid hydration technique. Liposomes were prepared by using soya lecithin and Cholesterol, liposomes were characterized for various methods such as shape, size and, entrapment efficiency and Zeta Potential, Drug excipients compatibility which is determined by FTIR. Mean particle size, entrapment efficiency, zeta potential was analyzed and found to be 463 nm, 89 %, 25 mV respectively. FTIR shows there was no additional peak means no interaction between drug and excipient and they are compatible with each other. By using film hydration method verapamil loaded Liposomes was successfully prepared and evaluated. Which have good particle size, EE% and zeta potential, so by doing further investigation as in vitro and in vivo study it could be good choice for conventional drug delivery system.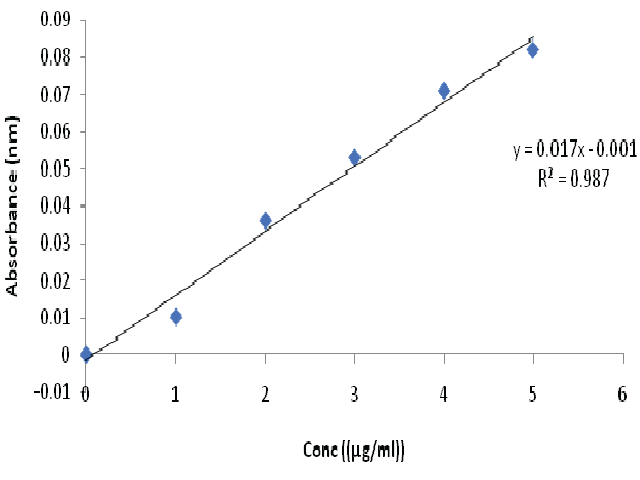 Downloads
How to Cite
T.S , S. ., Jadhav, A. ., & Cheriyan, . B. V. (2022). Formulation and Optimization of Liposomes for Antihypertensive Drugs. Current Trends in Biotechnology and Pharmacy, 16(3), 329–335. https://doi.org/10.5530/ctbp.2022.3.46