Formulation and Evaluation of Empagliflozin drug loaded Polymeric Nanoparticles for the Treatment of type 2 Diabetes Mellitus (T2DM)
Keywords:
Polymeric nanoparticles, Empagliflozin, Eudragit, HPMC, Ethyl cellulose
Abstract
Empagliflozin is an inhibitor of sodium-glucose co-transporter-2 (SGLT2). It is used in the management and treatment of diabetes mellitus (type 2). Till now the research done suggests that nano delivery systems may be the choice of drug delivery which can reduce dosing frequency and improve patient compliance. Hence, it was proposed to prepare nanoparticles of Empagliflozin. In this work, it was attempted to prepare nanoparticles of Empagliflozin using Eudragit and HPMC as polymers by solvent evaporation technique. Among the formulations, F1 and F4 have exhibited the best results. Drug loading capacity was between 13.20 to 19.96 percent. Encapsulation efficiency (%) of drug-polymer containing nanoparticles in various ratios was in-between 68.38 to 95.82. It is increased as the polymer quantity increased. For 10 hours, in vitro dissolution testing showed the drug release percentage for all formulations in the range between 89.75 and 97.93 per cent. In vitro studies have concluded that nanoparticles of Eudragit are superior for Empagliflozin delivery than HPMC based nanoparticles. The polymeric nano particles were evaluated for anti-diabetic Activity. All the formulations showed optimum results of which formulation containing higher concentration of Eudragit shown the better results in all the evaluated parameters. The polymeric nano particles were evaluated by in-vitro and in-vivo anti-diabetic methods and shown potential anti-diabetic activity. Thus, F1 can be concluded as the ideal batch of formulation.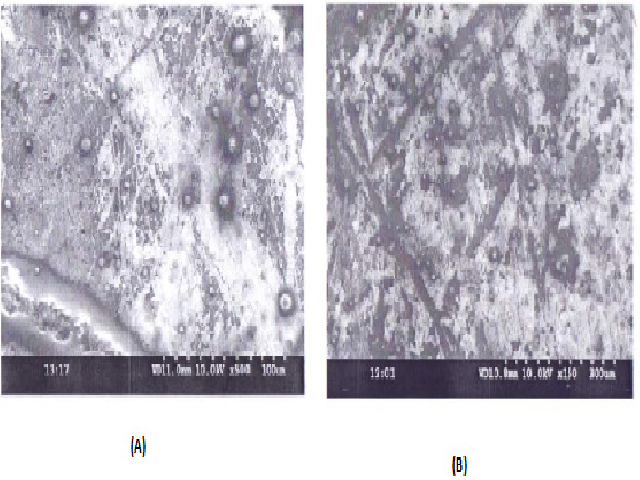 Downloads
How to Cite
Podichety, N. ., P, J. ., K, P. ., & Maddali, R. K. . (2022). Formulation and Evaluation of Empagliflozin drug loaded Polymeric Nanoparticles for the Treatment of type 2 Diabetes Mellitus (T2DM). Current Trends in Biotechnology and Pharmacy, 16(3), 308–315. https://doi.org/10.5530/ctbp.2022.3.44