Effect of Microencapsulation by Calcium Alginate on the Anti-Oxidant Properties of Swietenia macrophylla Polyphenols
Keywords:
Swietenia macrophylla, Anti-oxidant activity, Polyphenols, Microencapsulation, Calcium alginate
Abstract
Polyphenols are the secondary me- tabolites that possess scavenging properties towards radical oxygen species. Polyphenols have antioxidant properties which are in de- mand because of their therapeutic uses in sev- eral diseases like diabetes, cancer, inflamma- tory, cardiovascular diseases etc. The problem arises with the lack of long-term stability of the polyphenols when exposed to heat and light. It masks the bitter and astringent taste, which limits their use. Nonetheless, the restricted sta- bility and/or solubility needs to be addressed to make these polyphenols capable to answer the increasing demand for food supplements/ Nutraceuticals. We attempted to develop an encapsulation procedure using calcium alginate beads, which retain the anti-oxidant properties and polyphenol content of Swietenia macro- phylla (Sky fruit). Effect of time and tempera- ture on polyphenol release from calcium algi- nate encapsulated Swietenia macrophylla was studied. Results show that the calcium alginate influenced micro-encapsulation efficiency, poly- phenol content and stability. The short-term sta- bility of the microbeads was studied for three months. Due to the excellent polyphenol stabil- ity, the encapsulated beads showed stable an- ti-oxidant activity compared to unencapsulated beads. Thus, the results revealed that calcium alginate beads prove to be a promising tech- nique for food supplements.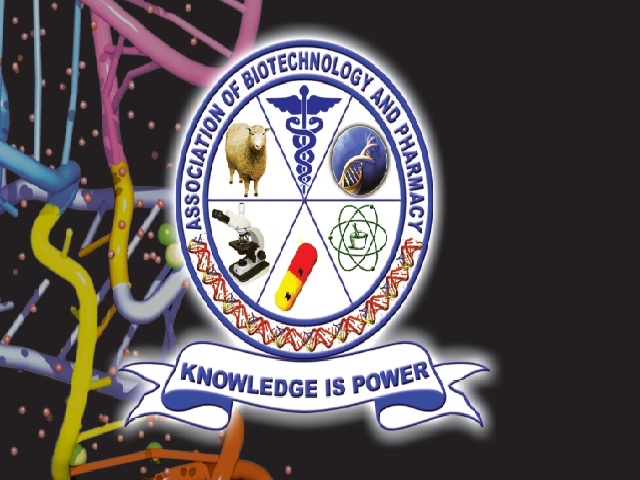 Downloads
How to Cite
Dasgupta, S. ., Lal, . M. ., S Govindarajan, Babu, S. N., & Noor, A. . (2022). Effect of Microencapsulation by Calcium Alginate on the Anti-Oxidant Properties of Swietenia macrophylla Polyphenols. Current Trends in Biotechnology and Pharmacy, 16(Supplement 1), 123–132. https://doi.org/10.5530/ctbp.2022.2s.38