The Antibacterial and Antibiotic Potentiating Activity of Marine Sponge Ircinia fusca Against Fish Pathogens
Keywords:
Antibacterial activity, Antibiotic potentiating activity, Marine sponge, Ircinia fusca, Fish pathogens
Abstract
Aquaculture is a lucrative industry in severalAsian countries and is a rapidly developing sector in the Indian subcontinent mainly along the coastal regions. The major constraint as well as limiting factor for sustainable fish production is the disease associated with cultured fishes. Hence, it is need of the hour to develop a cost- effective treatment for preventing or controlling disease outbreaks. The marine environment is a rich source that holds a boundless collection of unexplored bioactive compounds. Among the marine populations, sponges remain unique because of the presence of elite bioactive compounds in them. Therefore, in the current study, due emphasis was given to discovering the eco-friendly utilization of marine sponge Ircinia fusca for developing novel bioactive compounds against fish diseases. Antibacterial study of Ircinia fusca was carried out by well diffusion method, minimum bactericidal concentration (MBC) and minimum inhibitory concentration (MIC) against five fish pathogens (Citrobacter freundii, Flavobacterium spp, Aeromonas hydrophila, Vibrio harveyi, and Vibrio parahaemolyticus). Methanolic extract of Ircinia fusca showed potent antibacterial and antibiotic potentiating activity against fish pathogens. The present study reveals that Ircinia fusca is a potent producer of antimicrobial agents which can be developed into a new antibiotic drug. Further research should be done to develop these potential candidates for aquaculture and pharmaceutical sectors in the future.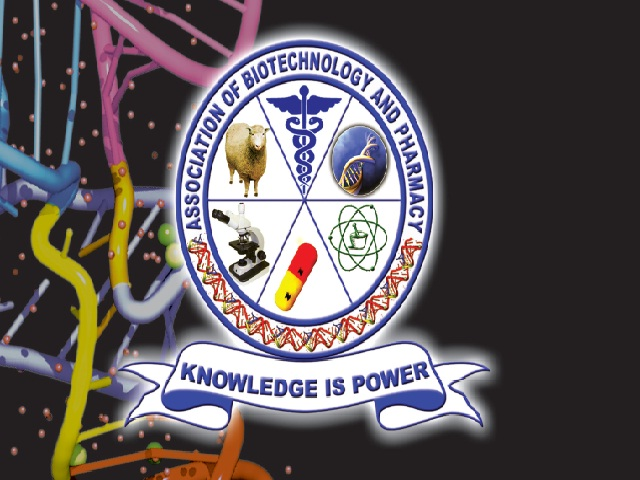 Downloads
How to Cite
Terry, T. . (2022). The Antibacterial and Antibiotic Potentiating Activity of Marine Sponge Ircinia fusca Against Fish Pathogens. Current Trends in Biotechnology and Pharmacy, 16(Supplement 1), 133–140. https://doi.org/10.5530/ctbp.2022.2s.39