Characterization of Secondary Metabolites Derived from Tomato Endophyte – Streptomyces sp. Shanivit
Keywords:
Endophytes, Actinobacteria, Antimicrobial activity, Pyrrolidine, Cyclohexane
Abstract
Endophytic actinomycetes are found in every plant. Actinomycetes are the largest source of antibiotics. The emergence of new diseases has created an urgency of finding new antibiotics that can be used for the treatment, which is the need of the hour. Therefore, we analysed the antimicrobial efficiency of 240 actinomycetes isolates from the Tomato plant Lycopersicon esculin-dem. The actinomycetes isolates were screened for in vitro ability to antagonize selective pathogens such as Escherichia coli, Klebsiella pneumonia, Staphylococcus aureus and Bacillus subtilis. Shanivit showed the highest inhibition compared to other isolates. 16S rRNA gene sequences analysis revealed that Strepto-myces sp. shanivit was 95% similar with Streptomyces mutabilis and Streptomyces rochei species, respectively. Ethyl acetate extract of isolate Streptomyces sp. shanivit showed good antibacterial activity. The GC–MS data showed the presence of 3-Pyrrolidin-2-yl- propionic acid; Oxazolid-2-one, 3-acetyl-4-methyl-5-phenyl-; Fumaric acid, 2-hexyl tetradecyl ester; Bromo- criptine; Cyclohexan,1,3,5-trimethyl-2-octa- decyl-; Ergotaman-3',6',18-trione, 9,10-dihydro- 12'-hydroxy; Actinomycin C2 and Didemnin B, and few more compounds. The results of the present study reveal Streptomyces sp. shanivit is an excellent source for antibacterial compounds.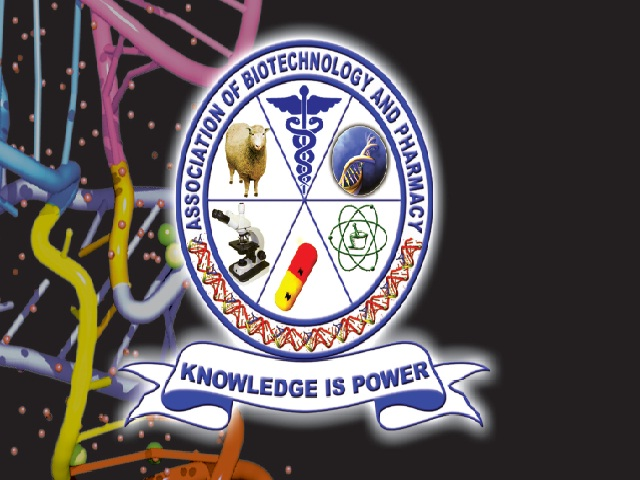 Downloads
How to Cite
Veilumuthu P, & Christopher J, . G. . (2022). Characterization of Secondary Metabolites Derived from Tomato Endophyte – Streptomyces sp. Shanivit. Current Trends in Biotechnology and Pharmacy, 16(Supplement 1), 141–152. https://doi.org/10.5530/ctbp.2022.2s.40