An updated Review on Phytochemical and Pharmacological Studies of Adenanthera pavonina Linn
Keywords:
Adenanthera pavonina, Redwood tree, Seed oil, Red seeds, Trypsin
Abstract
Adenanthera pavonina is a well-known holistic medicinal plant in South Asian countries. Processed seeds of A. pavonina served as a nutrient-rich food. The title plant is used in traditional medicine for the treatment of various diseases such as rheumatism, skin burns and ulcer. Investigations into the pharmacological properties of this plant manifested a wide spectrum of bioactivities including anticancer, anti-malarial, anti-viral activities. Both crude extracts and isolated monomeric compounds exhibit a broad spectrum of pharmacology. Adenovin is a novel peptide isolated from A. pavonina seeds that provide trypsin-inhibition activity. This review aims to highlight the reported phytochemical and pharmacological studies of A. pavonina to explore its pharmaceutical applications.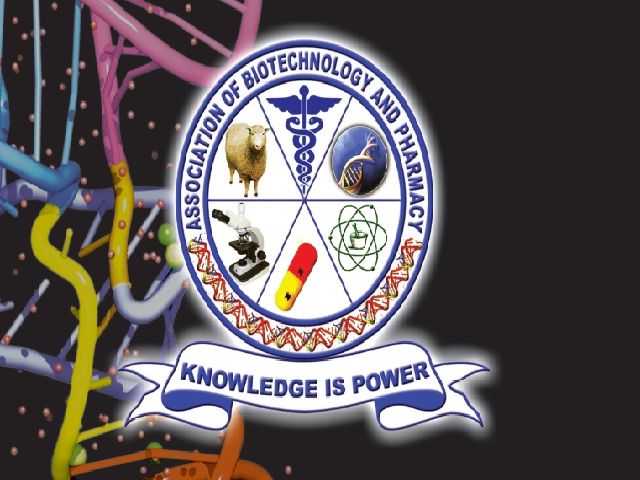 Downloads
How to Cite
Sundarasamy, A. ., Senniappan, T. S., & Thangaraj, . S. . (2022). An updated Review on Phytochemical and Pharmacological Studies of Adenanthera pavonina Linn. Current Trends in Biotechnology and Pharmacy, 16(Supplement 1), 153–162. https://doi.org/10.5530/ctbp.2022.2s.41