Clinical Pharmacokinetics and Toxicity of Irinotecan
Keywords:
Irinotecan, Toxicity, Pharmakinetics, SN-38, Topoisomerase, Diarrhea
Abstract
Topoisomerases are nuclear enzymes involved into the processes of DNA replication and transcription. Irinotecan a semi-synthetic analogue of Camptothecin, is a pro-drug converted at the liver and at the intestinal level by the enzyme carboxylesterase into the active metabolite SN-38, with an enhanced antitumor activity. The SN-38, like other topoisomerase I inhibitors, causes an irreversible double-strand rupture that leads to cell death.
The main pharmacodynamics characteristics of Irinotecan are described, focusing on its adverse effects and clinical use.
Actually, Irinotecan is widely used, alone or in combination with other chemotherapeutics, for the treatment of different tumors, including mainly carcinomas (colon, stomach, lung, ovary and uterus), lymphomas, and pediatric tumors such as neuroblastoma, rhabdomyosarcoma, PNET and brain tumors. Irinotecan metabolism is a complex process, involving numerous effective proteins both in the activation to SN-38 and in the reactions leading to biliary or renal elimination of the drug and its metabolites. The main toxicity is gastrointestinal, mainly nausea and vomiting and delayed diarrhea, and more rarely mucositis and neutropenia. The adverse effects occur with a significant interindividual variability for both onset and severity.
Promising possibilities to customize and optimize therapy with Irinotecan to reducing adverse reactions while increasing clinical efficacy, based on the predictive role of gene markers have been recently reported.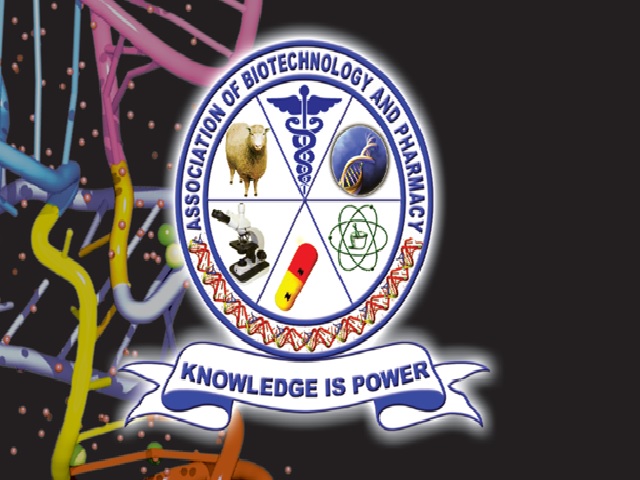 Downloads
How to Cite
G, A. ., S, M. ., & A, R. . (2022). Clinical Pharmacokinetics and Toxicity of Irinotecan. Current Trends in Biotechnology and Pharmacy, 16(2), 211–222. https://doi.org/10.5530/ctbp.2022.2.20