COVID-19 and Cancer: Optimizing Health Communication Through Telemedicine
Keywords:
SARS CoV-2, Cancer, Telemedicine, Health communication, e-consultation, virtual medicine
Abstract
The looming dark cloud of the COVID -19 pandemic refuses to leave us alone even after more than a year. Though healthcare workers have given their best and worked round the clock to combat this deadly virus, large scale and immediate relief is hardly anywhere in sight. This zoonotic virus has unleashed untold misery upon people globally especially on the ageing population with comorbidities. Patients suffering from various forms of cancer had to bear the brunt compounded in manners unforeseen. They were faced with a double-edged challenge to their very existence. Taking timely anticancer therapies and observing the required treatment frequency is one of the major challenges for patients battling cancer. This study attempts to evaluate the impact of COVID-19 on patients with cancer. A noteworthy finding was about telemedicine emerging as a boon for cancer patients in the COVID-19 pandemic times. However, there are several obstacles to overcome, such as accurate prescription interpretation, literacy, and connectivity, to name a few.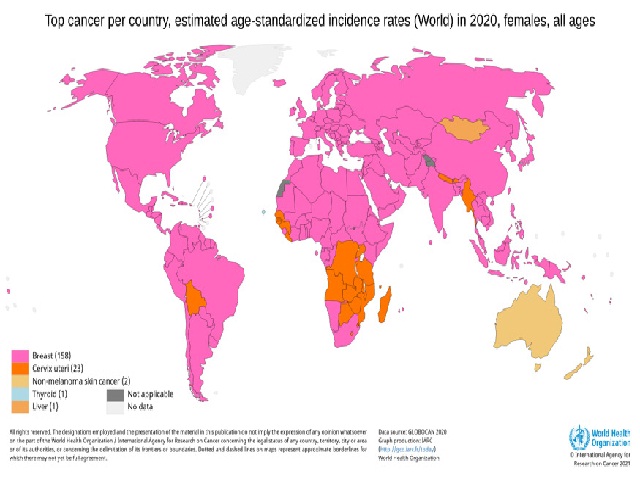 Downloads
How to Cite
Anu, Rahman, M. R., & Prasanna, N. (2022). COVID-19 and Cancer: Optimizing Health Communication Through Telemedicine. Current Trends in Biotechnology and Pharmacy, 16(1), 108–113. https://doi.org/10.5530/ctbp.2022.1.11