Evaluation of the Phenolic Profiling, Flavonoid Content, Antioxidant and Antimicrobial activities of the Selected Three Edible Mushrooms
Keywords:
Antioxidant activity, Antimicrobial activity, A.bisporous, L.edodus, T. heimii.
Abstract
Mushrooms are known to mankind and are gaining importance because of them of nutritional and medicinal properties since early human civilization. Mushrooms are producing of antioxidant and antimicrobial properties that are known to have a potential sources variety of bioactive compounds. Antioxidants defenses through dietary supplementation of edible mushrooms are to reduce the level of oxidative stress, might be in enhancement of directly used. Mushrooms, wild or cultivated bioactive compounds are polyphenols, polysaccharides, vitamins, carotenoids and minerals, due to their bioactive compounds, such as polyphenols. they have been related tto significant antioxidant properties. Antioxidant and health benefits observed in edible mushrooms are seem an additional reason for their traditional use as a popular delicacy food. The methanolic extracts of A. bisporous, L. edodus, T. heimii, were analyzed for their antioxidant activities in different test systems namely, total phenolics, and flavonoid contents. To them in addition in activities DPPH free radical scavenging, Hydroxy free radical, ABTS, ẞ-carotene/linoleic acid, reducing power and ẞ-glucans. A. bisporous, L. edodus, showed the strongest activity patterns. Their activities were as the positive controls as strong.The species was excellent of the DPPH, ABTS, reducing popower. e extracts were increased of hydroxy radical scavenging capacity with the increasing concentration. On the other hand, L. edodus, found to have the highest phenolic content. Total flavonoid content of A. bisporous found the superior to the other mushroom. The antioxidant potential is dependent dose in all the assays carried out. It is concluded that the L. edodus, A. bisporous can be used as a medicine against free radical associated oxidative damage. Mushroom species natural demonstrated asa strong antioxidant and antimicrobial activity tested the present study shows that. It suggests that mushrooms may be used as good sources of natural antioxidant and for pharmaceutical purpose in treating of various diseases. Edible mushrooms may have potential as natural antioxidants. The antimicrobial activity was estimated by determination of minimal inhibitory concentration by using disc diffusion plate method against 3 species of bacteria. The edible mushroom extracts had tested relatively strong antimicrobial activity against generally the tested microorganisms.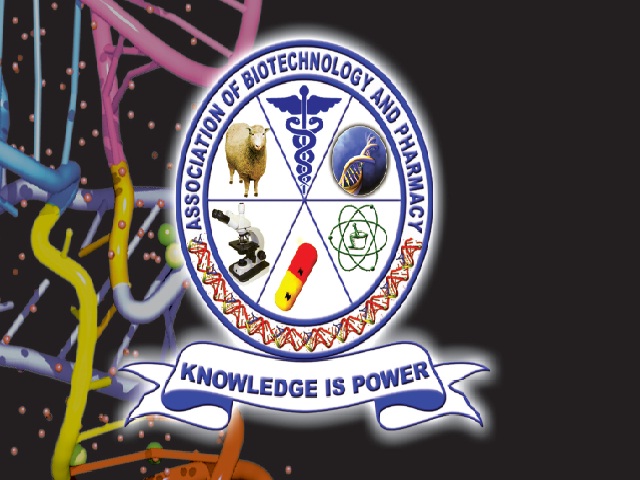 Downloads
How to Cite
G, P., & Prabhakar K, V. (2022). Evaluation of the Phenolic Profiling, Flavonoid Content, Antioxidant and Antimicrobial activities of the Selected Three Edible Mushrooms. Current Trends in Biotechnology and Pharmacy, 16(1), 89–100. https://doi.org/10.5530/ctbp.2022.1.9