Smoking Cessation Practitioners Views Towards Safety and Effectiveness of Electronic Cigarettes in Klang Valley, Malaysia: A Qualitative Study Approach
Keywords:
Smoking cessation practitioners, electronic cigarette, safety, effectiveness, Malaysia
Abstract
Electronic cigarette (EC) gaining recognition as a smoking cessation device among consumers. But it creates disputes among tobacco experts and smoking cessation practitioners. This study aims to identify the smoking cessation provider views towards EC safety and effectiveness as a smoking cessation aid. Besides EC prescribing or preventing factors as a smoking cessation aid been reported too. A qualitative study with a phenomenological approach was designed to include physicians and pharmacists who were practising as smoking cessation practitioner in Klang Valley, Malaysia. Data were collected by in-depth interview and open-ended questions. The data were then transcribed, and content analysis was carried out. All the study participants were aged between 25 to 55, having smoking cessation practice experience of one to twenty-five years. A total of ten themes were developed from interview conversations as follows 1) EC cannot be considered as a quit smoking aid. 2) EC may not help in complete stop smoking. 3) No benefits from the use of EC. 4) Side effects and physical injuries by EC; 5) EC may lead to addiction to nicotine. 6) No regulations for EC in Malaysia; 7) EC without nicotine will not help to stop smoking; 8) EC less smelly than traditional tobacco cigarettes; 9) Improper knowledge about the contents of EC; 10) EC as a "fashion device". The study showed a negative perception towards the safety and effectiveness of EC among smoking cessation practitioners in Malaysia. Lack of EC effectiveness for quit smoking, safety studies, nicotine addiction, non-regulation by the government of Malaysia and the FDA are the primary preventing factors for prescribing EC as a smoking cessation aid. Future EC related trials are needed to aware the smoking cessation physicians to appropriately guide the tobacco quitters based on scientific evidence.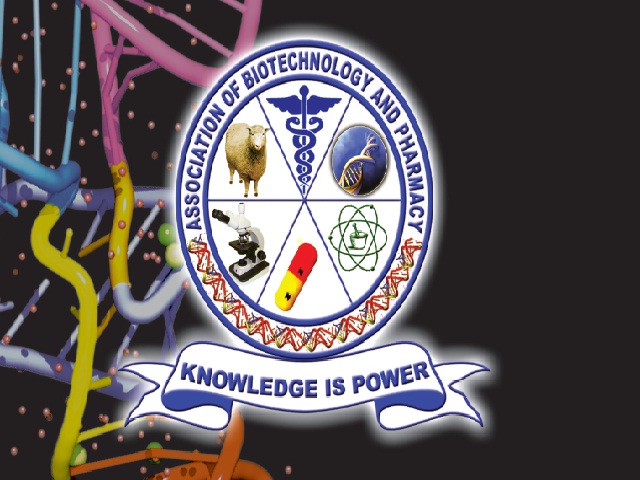 Downloads
How to Cite
Balaraman, A. K., Rahman, A. ur, Xuan, Y. W., Keshavarzi, F., & Farrukh, M. J. (2022). Smoking Cessation Practitioners Views Towards Safety and Effectiveness of Electronic Cigarettes in Klang Valley, Malaysia: A Qualitative Study Approach. Current Trends in Biotechnology and Pharmacy, 16(1), 77–88. https://doi.org/10.5530/ctbp.2022.1.8