Microsatellite Polymorphism in Relation to Geographical Distribution and Adaptation of Seabuckthorn (Hippophae rhamnoides L.) in the Indian Himalayas
Keywords:
Genetic diversity, Seabuckthorn, Hippophae rhamnoides, Microsatellite markers
Abstract
Microsatellites or Simple Sequence Repeats (SSRs) are the most popular molecular markers employed for the characterization of genetic diversity analysis, especially in nonmodel organisms. Seabuckthorn (Hippophae rhamnoides L.), a high altitude dioecious plant species, has attracted the attention of researchers and industrials as a future multipurpose crop, for its multifarious medicinal and nutritive properties. In the present study, we assessed the morphological and molecular diversity of H. rhamnoides representing diverse ecological sites in the different geographical areas of the Union Territory of Ladakh, and the Lahaul-Spiti region of Himachal Pradesh, India. Morphological diversity was assessed by screening for twenty-seven morphological characters. Molecular diversity employing fifteen microsatellite markers revealed 109 alleles, and 71.5% of the markers were polymorphic. The Polymorphic Information Content (PIC), Expected Heterozygosity (He), Nei's Diversity, Wright's Fixation Index (Fis), and Shannon's Informative Index (I) were also determined to study the phylogenetic relationships among collections representing different geographic regions. The molecular marker data matrix was used to prepare a UPGMA-based dendrogram that showed a clear demarcation between collections from different regions in the dendrogram, although a few collections clustered with collections from the other regions. Assessment and analysis of genetic diversity in seabuckthorn was more efficient and informative using microsatellite markers. The findings of this study will be useful in future breeding and conservation programs in H. rhamnoides and closely related species.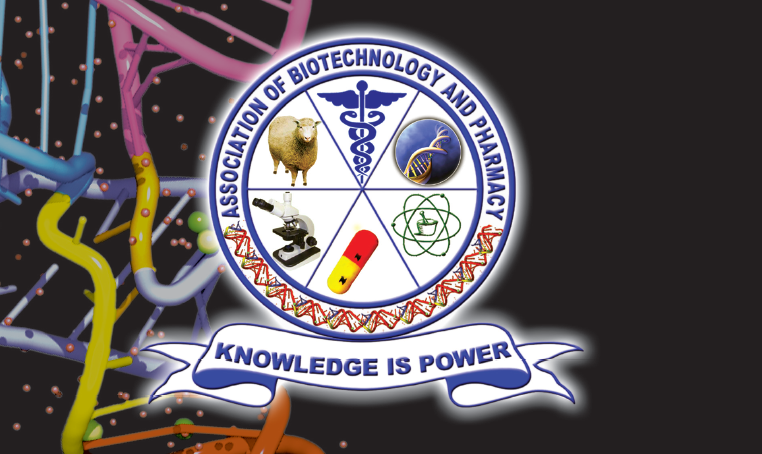 Downloads
How to Cite
Chaudhary, P., & Sharma, P. C. (2022). Microsatellite Polymorphism in Relation to Geographical Distribution and Adaptation of Seabuckthorn (Hippophae rhamnoides L.) in the Indian Himalayas. Current Trends in Biotechnology and Pharmacy, 16(1), 01–13. https://doi.org/10.5530/ctbp.2022.1.1