Vaccine Diplomacy: Exploring the Benefits of International Collaboration
Keywords:
Influenza, vaccine, pandemic, antipoverty vaccine, ascariasis, trichuriasis
Abstract
Global health diplomacy has given birth to vaccine diplomacy and later it got linked with vaccine science diplomacy which itself an amalgamation of science diplomacy. Since India is leader in vaccine manufacturing, it contributes approximately 60% of vaccines to the global vaccine supply. According to the present scenario, India is harnessing the power of soft skill by offering COVID?19 vaccines to its immediate neighbors to leverage diplomacy. Vaccine diplomacy could serve humanity and suffering countries if significant collaborations and efforts by global entities are to be done on the multilateral level.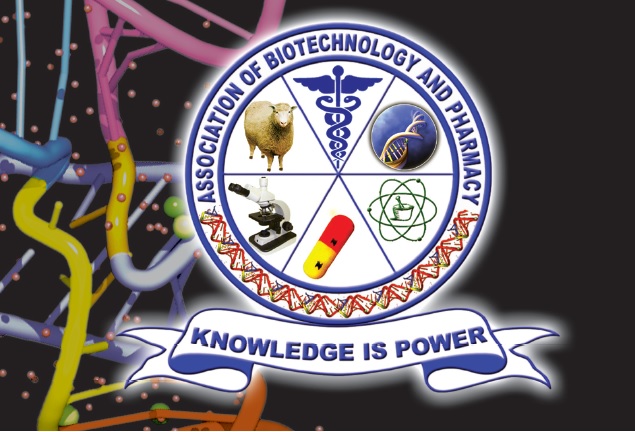 Downloads
How to Cite
Varshney, S., & Prasanna, N. K. (2021). Vaccine Diplomacy: Exploring the Benefits of International Collaboration. Current Trends in Biotechnology and Pharmacy, 15(1), 110–114. https://doi.org/10.5530/ctbp.2021.1.12