Holy basil: A Potential Herbal source for Therapeutic Applications
Keywords:
Holy basil, Anti-inflammatory, Anticancer, Anti-diabetic, Anti-oxidant, Anti-microbial
Abstract
Human dependence on plants, especially for medicinal purpose can be dated back to centuries and this reliance continues till date for various reasons such as minimal cost and easy availability in nature. Ocimum sanctum, commonly known as 'Holy basil' is a sacred plant with immense medicinal significance. The present review aims to summarize the holy basil research works and its therapeutic potentials. Juice extracted from the holy basil is used to cure a wide array of ailments such as cold, headache, fevers, eye and mouth disorders and holds antistress activity. It controls the blood cholesterol levels, thereby aids in curing cardiac disorders. Also, the plant extracts were proven to possess anti-oxidant, anti-helminthic, anti-inflammatory, anti-diabetic and anti-microbial activities. Specifically, the holy basil extracts possess anticancerous properties besides radioprotective properties. In addition, Ocimum sanctum products are also helpful to maintain immune levels. Hence, the wide spectrum of medicinal benefits and the consistent increase in demand for plant-based medicines, we have been encouraged to discover further therapeutic values of the sacred holy basil.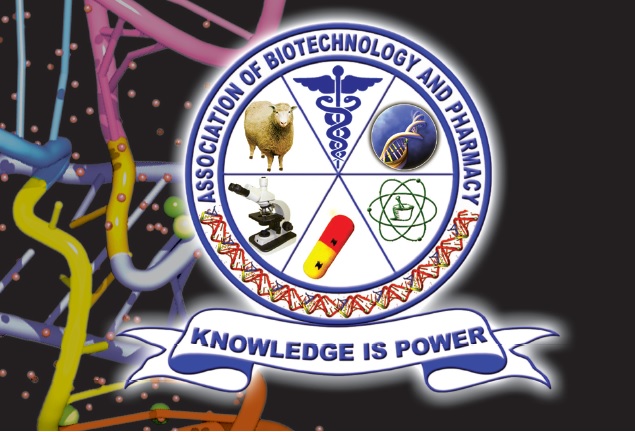 Downloads
How to Cite
Dakshayani, L., Merchant, N., Smitha, S., Surendra, G., Reddy, T. G., Mamatha, D., Deepthi, G., Ramana, D. V., Chandrasekhar, T. ., & Reddy, M. C. . (2021). Holy basil: A Potential Herbal source for Therapeutic Applications. Current Trends in Biotechnology and Pharmacy, 15(1), 87–100. https://doi.org/10.5530/ctbp.2021.1.10