Design and Delivery Characteristics of Extended Release Dosage Form Using a Unique Combination of HPMC K100, Guar Gum and Chitosan as Release Retardant
Keywords:
Extended Release, HPMC K100, Guar Gum, Chitosan, Aceclofenac, Arthritis, Ankylosing spondylitis
Abstract
The present work deals with extended release dosage form because conventional dosage forms have many limitations like patient noncompliance, chances of missing the dose because of frequent administration, peak-valley concentration profile, fluctuating blood levels, etc. Many patients are suffering from osteoarthritis, rheumatoid arthritis, ankylosing spondylitis and like disease specially in elderly patient so that they need to extended release dosage form for their patient compliance. The objective of this research was to design and develop extended release (ER) dosage form by using a unique combination of HPMC K100, Guar gum, and Chitosan as release retardant. For fixing the desired range of variables (polymer concentration) required for the final formulation, a pre-optimization study was conducted with different concentration of polymers. As the concentration of polymers changed there was a direct effect on swelling index and drug release. Extended release of aceclofenac 200 mg tablet was prepared by dry compression method. The optimized ER tablet formulation had shown 99.7 % drug release in 54 hours and also follow the I.P specification. So the optimized formulation containing HPMC K100M at a concentration of 100 mg, and Guar gum used at a concentration of 50 mg, and chitosan is used at a concentration of 50 mg these concentration of polymer had shown the maximum retardation in the drug release.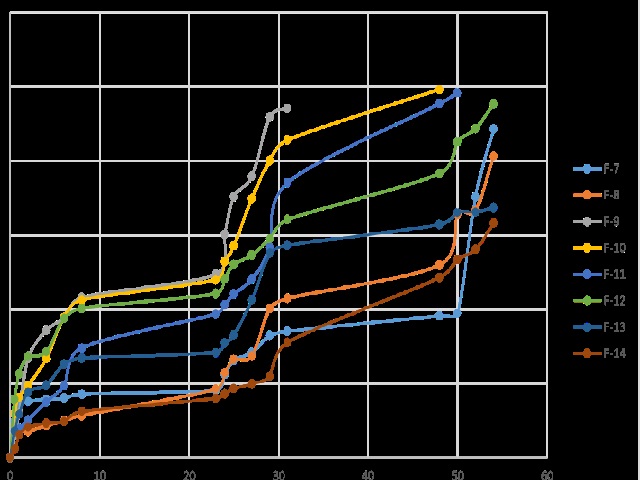 Downloads
How to Cite
Lal, G. ., & Bajpai, M. . (2021). Design and Delivery Characteristics of Extended Release Dosage Form Using a Unique Combination of HPMC K100, Guar Gum and Chitosan as Release Retardant. Current Trends in Biotechnology and Pharmacy, 15(4), 416–425. https://doi.org/10.5530/ctbp.2021.4.44