Ganoderma mbrekobenum: A pharmacologically Important Mushroom Naturally Growing in Raisen, India
Keywords:
Ganoderma, G. mbrekobenum, Bioactive compounds, Anti-tumour, Anti- inflammatory
Abstract
Ganoderma is well-known medicinal species of mushroom that has been used for many years in the treatment of different diseases which include migraine, headache, hypertension, arthritis, bronchitis, asthma, anorexia, gastritis, haemorrhoids, hypercholesterolemia, nephritis, dysmenorrhea, constipation, hepatitis, leukopenia and cardiovascular disorders. In present study, wild species Ganoderma mbrekobenum was collected from agroclimatic zone of Vindhya plateau (Raisen 23° 2′ 12″ N and 78° 5′ 3″ E), Madhya Pradesh, India in single and same host plant (lemon tree). On the basis of ITS Gene, BLASTN and phylogenetic analysis, the three collected samples were identified as Ganoderma mbrekobenum (MK940286), G. mbrekobenum (KY865253) and G. mbrekobenum (MK940290).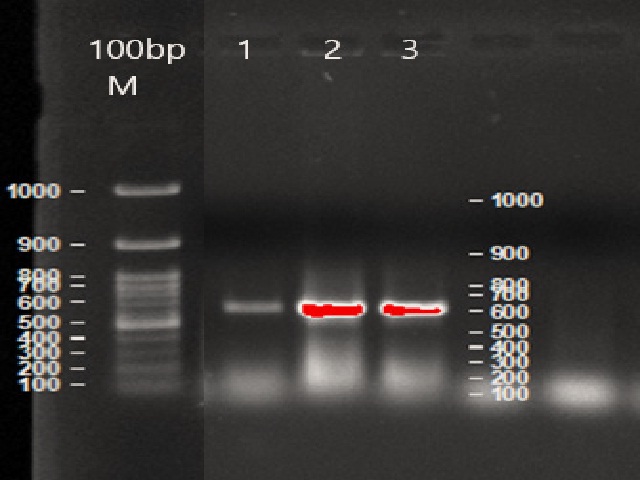 Downloads
How to Cite
Parihar, S. S. ., Sahu, S. ., Gupta, G. ., & Prakash, A. . (2021). Ganoderma mbrekobenum: A pharmacologically Important Mushroom Naturally Growing in Raisen, India. Current Trends in Biotechnology and Pharmacy, 15(4), 383–389. https://doi.org/10.5530/ctbp.2021.4.39