Development and validation of stability indicating RP-HPLC method for quantitative estimation of levofloxacin injection 5mg/ml dosage form
Keywords:
RP-HPLC, Levofloxacin, Forced degradation and Validation
Abstract
A new analytical "reverse phase high performance liquid Chromatography (RP-HPLC) assay method has been developed for estimation of" Levofloxacin in injection phase. The separation was achieved by using column Inertsil ODS-3V (250 x 4.6mm, 5μm) mobile phase consisted of 0.05 M solution of citric acid monohydrate and 10 ml of 1.0 M ammonium acetate buffer and acetonitrile in the ratio of (85:15 v/v) . The flow rate was 1.0mL.min-1. Levofloxacin was detected using UV detector at the wavelength of 293 nm. The retention time of Levofloxacin was noted to be 11.20 min respectively. The method was evaluated as per ICH guidelines. The proposed method was found to be advantageous than the existing methods towards accuracy, reproducibility, and consistent.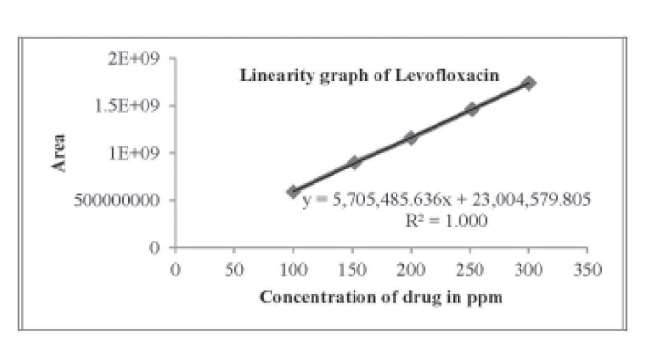 Downloads
How to Cite
Babu, N. P., Ramachandran, D. ., & Bhavani, K. G. (2021). Development and validation of stability indicating RP-HPLC method for quantitative estimation of levofloxacin injection 5mg/ml dosage form. Current Trends in Biotechnology and Pharmacy, 15(1), 51–61. https://doi.org/10.5530/ctbp.2021.1.6