A study on impact of medicinal plants Polyalthia longifolia and Bacopa monnieri with reference to acne treatment
Keywords:
Acne, Propionibacterium, Medicinal plants
Abstract
One of the prerequisites for the success of primary health care is the availability and use of suitable drugs. Plants have always been a common source of medicaments, either in the form of traditional preparations or as pure active principles. Awareness of medicinal plants usage is a result of the many years of struggles against illnesses due to which man learned to pursue drugs in barks, seeds, fruit bodies, and other parts of the plants. Nowadays, researchers more than before are dependent on medicinal plants for discovery of new drugs with fewer side effects. Hence, it is need of the hour to screen for such novel plant sources and bring out its unexplored medical applications to cure and prevent lifestyle diseases like Acne. In this study, plant components were isolated and were studied against propionic bacteria, which cause acne in humans.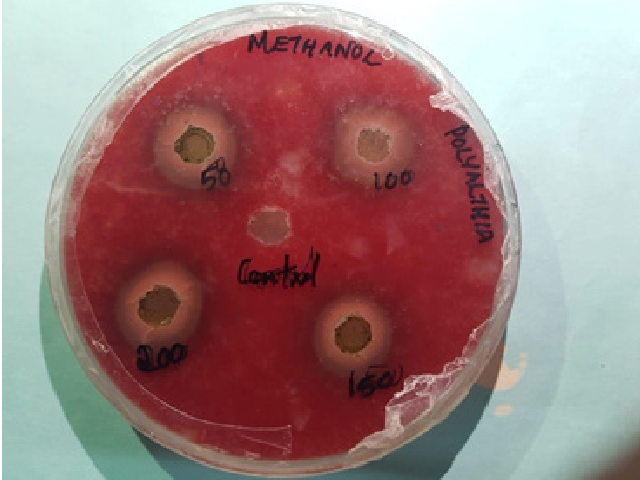 Downloads
How to Cite
R, E. S. ., Michael, A. ., & T, S. R. (2021). A study on impact of medicinal plants Polyalthia longifolia and Bacopa monnieri with reference to acne treatment. Current Trends in Biotechnology and Pharmacy, 15(5), 401–405. https://doi.org/10.5530/ctbp.2021.3s.32