Growth and Nutritional Indices of Oyster Mushroom (Pleurotus ostreatus) on Different Substrates
Keywords:
Lignocellulosic wastes, Oyster mushroom, Nutritional indices, Biological efficiency
Abstract
Lignocellulosic wastes such as agricultural wastes, forestry residues, grasses and woody materials represent huge amount of unutilized renewable resources and are generated every year throughout the world through agricultural practice, paper-pulp industries, timber industries and many agro-industries. The largest reservoir of fermentable carbohydrates is mostly wasted in the form of pre-harvest and post-harvest agricultural losses and wastes of food processing industries causing environmental pollution. Mushrooms are rich in protein, edible fiber and minerals but lipid content is low. Cultivation of mushrooms is a prime factor for the conversion of this low value inedible wastes into a higher value commodity which can serve as food material for humans and as a source of commercially important metabolites. Oyster mushroom is commercially important and is best known for its taste, flavour, high nutritional values and some medicinal properties. In the present study, Oyster mushrooms (P. ostreatus) were grown on different substrates viz., Paddy straw, banana leaves and coconut coir. Growth and yield studies were undertaken and harvested mushrooms were also studied for their nutritional indices. Biological efficiency of the substrate was also determined. It was observed that all the three substrates were efficient as substrate for mushroom cultivation. Results of the present study also indicated that the studied mushrooms have good nutritive value for human although the nutritional content varied with each substrate.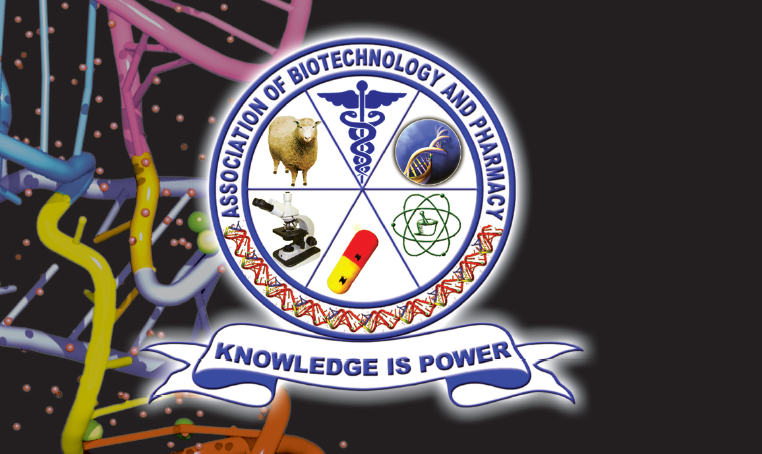 Downloads
How to Cite
Menon, S., Ayesha, S., K, P., & Malsawmtluangi. (2021). Growth and Nutritional Indices of Oyster Mushroom (Pleurotus ostreatus) on Different Substrates. Current Trends in Biotechnology and Pharmacy, 15(5), 365–372. https://doi.org/10.5530/ctbp.2021.3s.27