The assessment of the free radical scavenging activity and flavonoid contents of selected medicinal plants of Mizoram
Keywords:
ABTS, Total flavonoids, Medicinal plants
Abstract
Herbal medicine has proven to be one of the most well-known fields of traditional medicine worldwide. Extracts from different traditional medicinal plants have been screened to discover the source of therapeutic effects and nature has been a source of medicinal agent for thousands of years. Antioxidants protect the body from the harmful damage produced by free radical induced oxidative stress. The present study is the assessment of the total flavonoid contents and antioxidant potential of medicinal plants. Different parts of the plant were used namely the stem bark of Schima wallichi (DC) Korth., Milletia pachycarpa Benth., the leaves of Eleagnus caudata Schlecht, Dysoxylum gobara Buch.-Ham and the fruit of Castanopsis indica (Roxb.)A.DC. The chloroform and ethanol extracts of all these plants showed free radical scavenging activity in a concentration dependent manner. S. wallichi showed the maximum scavenging activity followed by E. caudata, M. pachycarpa, C. indica and D. gobara accordingly. The chloroform and ethanol extracts both showed an increase in the flavonoid content in a concentration dependent manner. The amount of total flavonoids was higher in the ethanol extracts than that of chloroform extracts. The ethanol extracts also has greater flavonoid content and possess higher antioxidant activity when compared to the chloroform extracts. Our study concluded that S. wallichi showed highest ABTS scavenging activity among all the five plants. The antioxidant activity was not directly proportional to the total flavonoid contents of a plant species. The amount of total flavonoids was found to be lower in S. wallichi, which shows that other secondary compound like alkaloids, phenols, etc may have contributed to this effect.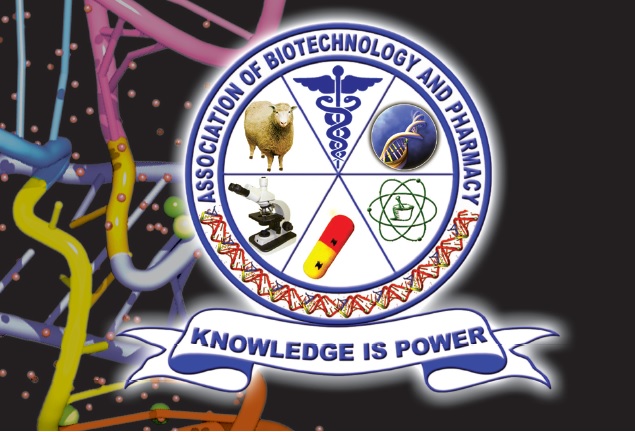 Downloads
How to Cite
Zohmachhuana, A., Malsawmdawngliana, M., Lalrinzuali, K. ., Lalnunmawia, F. ., Vabeiryureilai, M. ., & Kumar, N. S. (2021). The assessment of the free radical scavenging activity and flavonoid contents of selected medicinal plants of Mizoram. Current Trends in Biotechnology and Pharmacy, 15(1), 34–43. https://doi.org/10.5530/ctbp.2021.1.4