Hepatoprotective activity of Atylosia rugosa against Carbontetrachloride and Paracetamol induced hepatotoxicity in rats
Keywords:
Atylosiarugosa, Hepatoprotective activity, Carbontetrachloride, Paracetmol, Silymarin
Abstract
Liver is a vital organ that plays a major role in the elimination of xenobiotics from the body. Diseases that affecting the liver become major health problems and challenge to the  health-care professionals as well as  to the pharmaceutical industry. The conventional treatment for  liver diseases is associated with a wide range of adverse effects hence herbal formulations are considered as safer than conventional drugs. The plant Atylosia rugosa was collected from  tirumala hills, dried  around  1000gms  of whole plant  was  powdered. The whole plant of Atylosia rugosa was successively extracted using soxhlet apparatus with solvents as petroleum ether (600C-800C), chloroform, acetone, ethyl acetate and ethanol. The phytochemical screening of various extracts showed the presence of various phytoconstituents like flavonoids, terpenoids and phenolic compounds etc. The present study was aimed to study the   invivo  acute  toxicity    and  hepatoprotective activity of ethanolic extract of whole plant of Atylosia rugosa in  albino wistar  rats. The studies were conducted  by using the two popular inducing agents paracetamol (2mg/kg.p.o)in 1% CMC and carbontetrachloride (2mg/kg).N-acetyl- cysteine(100mg/kg .b.w) and Silymarin(50mg/kg.p.o) were used as reference drugs in the respective models.
The degree of protection was measured by estimating biochemical parameters such as serum glutamate Oxaloacetate transaminase (SGOT), serum glutamate pyruvate transaminase ( SGPT), total protein (TP), alkaline phosphatase (ALP) and the level of total serum bilirubin. Evaluation of the change in body weight and liver weight, histopathologic examination  against CCl4-induced hepatotoxicity were also carried, the ethanolic extract (100mg/kg, 200mg/kg, 400mg/kg) exhibited significant hepatoprotection against carbontetrachloride and paracetamol  in toxicated rats in a dose dependant manner. It also suppressed the plasma levels of AST, ALT and ALP (p< 0.05) in the aforementioned doses. A positive, significant linear relationship was observed between  hepatoprotective activity and TPC and TFC content, showed that phenolic compounds and flavonoids were the dominant. The present study revealed there is no  toxicity   in animals upto 3200mg/kg of th extract,  and showed a significant hepatoprotective activity  of the plant is because of  its active metabolites in the plant in the Atylosia rugosa.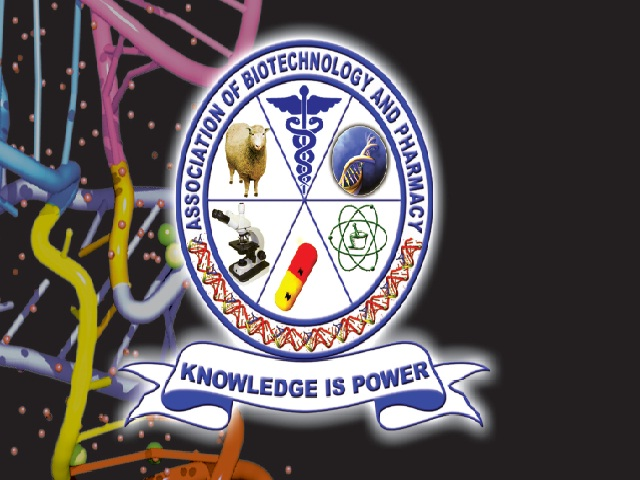 Downloads
How to Cite
Bharathi, M. P. ., Alagarsamy, V. ., Prasad, S. S., Krishna, P. V. M. ., & Vali, C. S. . (2023). Hepatoprotective activity of Atylosia rugosa against Carbontetrachloride and Paracetamol induced hepatotoxicity in rats. Current Trends in Biotechnology and Pharmacy, 17(1), 609–620. https://doi.org/10.5530/ctbp.2023.1.2