Analyzing the Active Constituents of Astragalus: A Salient Element in Human Health
Keywords:
Astragalus membranaceus, Polysaccharides, Dietary supplement, Neurodegenerative disorder, Cosmetic industry, Anti-aging
Abstract
Astragalus used mainly in Chinese traditional medicine, and in some parts of other Asian countries like Japan. It is one of the fundamental herbs found among medicinal and food plants. The plant contains various beneficial compounds, which provide enormous benefits to human health, such as the improvisation of the immune system, and it prevents and helps in the treatments of many diseases. These compounds act against various diseases like cancer, heart disease, a neurodegenerative disorder, and kidney and urinary-related problems. These elements also perform some crucial activities like anti-microbial activity, anti-oxidative activity, anti-hypertensive effect, etc., which is the precursor for the cause of various diseases. The dried root or the root powder of the plant is widely used as a nutrient supplement and used in foodstuffs includes ice cream, jelly, mayonnaise, syrups, sauce, candies, etc. The bark, root, flower, and stem extracts used widely in cosmetics, such as skin protection and skin whitening. Astragalus membranaceus (AM) is a natural substitute for food, medicine, and cosmetic ingredients as it is always good to replace synthetic ones with natural compounds. Therefore, this review describes the importance of its biologically active molecules and their applications in different health benefits in various aspects.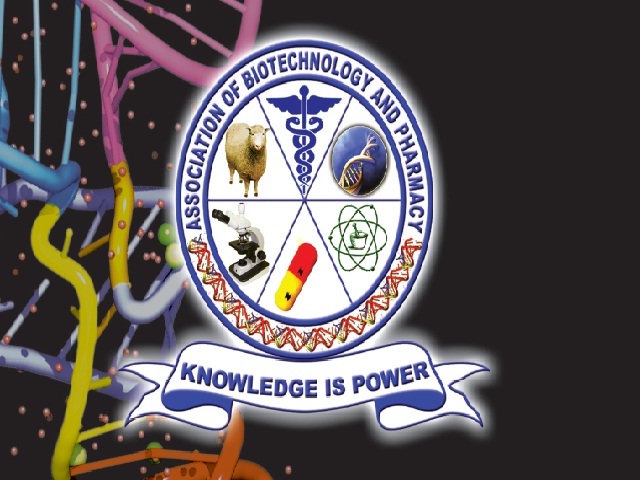 Downloads
How to Cite
Mishra, R. A. K. ., Thorat, R. V. ., Mahapatra, S. ., Dash, S. P. ., Dharmaji, S. L., Easwaran, N. ., Jayaraj, R. ., & Muthukaliannan, G. K. . (2023). Analyzing the Active Constituents of Astragalus: A Salient Element in Human Health. Current Trends in Biotechnology and Pharmacy, 17(Supplement 3B), 1327–1339. https://doi.org/10.5530/ctbp.2023.3s.67