Extraction, Screening, and Characterization of Bioactive Compounds from Moringa oleifera: Extends Life-span of Caenorhabditis elegans
Keywords:
Moringa oleifera, Bioactive compounds, Antioxidant activity, TLC/GC-MS/FTIR, Caenorhabditis elegans
Abstract
Moringa oleifera is the most commonly cultivated species of the Moringaceae family. It has high nutritional value and a remarkable range of therapeutic uses. Every plant part is beneficial in many ways including medicinal uses. The present study aimed to investigate the presence of various phytochemicals and bioactive compounds from  flowers and leaves and to check its effect on lifespan extension of Caenorhabditis elegans. InitiaM. oleiferal phytochemical screening of flowers and leaves methanolic extracts estimated the presence of flavonoids, alkaloids, tannins, and vitamin C. Further quantitative analysis revealed a considerable concentration of phenols, vitamin C, and flavonoids. The plant extracts also showed in vitro antioxidant activity through DPPH, FRAP, and reducing power assay. TLC analysis was performed for the optimization of a specific solvent system suitable for the separation of various compounds. The characterization performed by UV absorption, GC-MS and FTIR revealed the presence of palmitic acid, linolenic acid, and linoleic acid. Moreover, the in vivo life-span assay was carried out on C. elegans. M. oleifera extracts were applied to C. elegans to investigate its anti-aging potential. The extracts were applied to N2 wild-type worms in different concentrations such as 10μg/ml, 20μg/ml, and 40μg/ml. Treatment with plant extracts showed an increase in lifespan from 2 to 8 days. The effect of Moringa on C. elegans proved its antiaging potential and the compounds characterized have potential antioxidant activities that can be further purified and used in pharmaceuticals.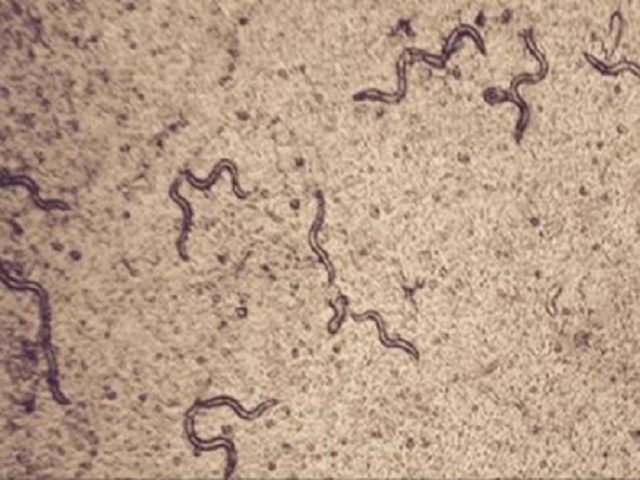 Downloads
How to Cite
Chauhan, A. P. ., M Patel, D. ., Pate, J. D. ., & Singh, N. K. . (2021). Extraction, Screening, and Characterization of Bioactive Compounds from Moringa oleifera: Extends Life-span of Caenorhabditis elegans. Current Trends in Biotechnology and Pharmacy, 15(3), 282–298. https://doi.org/10.5530/ctbp.2021.3.30